---
Chubit Travel Massages is proud to specialize in providing professional therapeutic massages at an affordable price. We are client focused and make sure to always keep you feeling healthy and relaxed after each therapy. We believe massage therapy is an extremely important aspect of a healthy living, it will help you maintain a healthy body and can even heal injury or chronic pain; this is why we only employ licensed massage therapists who have undergone years of training and experience.
Our rates are extremely competitive and our massage therapists will offer you one of the best massages you have ever had!
SERVICE NOTICE:
Currently we are only offering In Studio service in our Belencito Corazon location. Our Poblado Studio will open Fall 2022. Feel free to take advantage of our Home Service for a nominal fee that is less than the cost of your Uber Ride and get a professional massage in the comfort of your own home!
---
Book your massage with our In-Home Service and receive the same professional massage with the best service in the comfort of your own home! Our In-Home Service is available for a small fee based on your location, just add our In Studio Price along with our In-Home Service Fee below
Poblado - $25.000 COP
Laureles/Estadio - $30.000 COP
Envigado/Sabaneta - $50.000 COP
Other locations upon request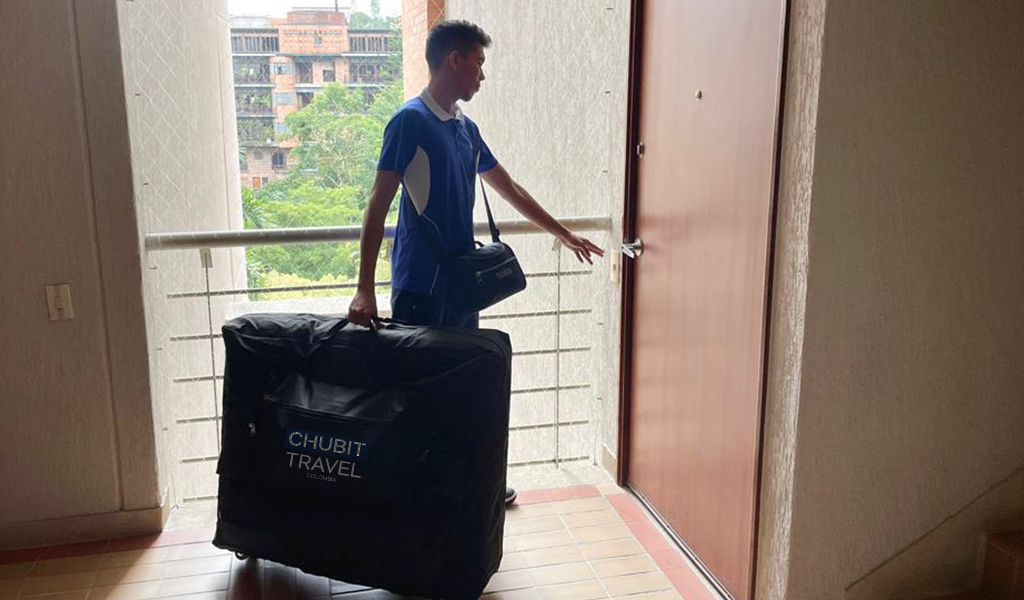 ---
When you get a massage with a Chubit Travel Massage Therapist you know that our massages are performed by a licensed and trained therapist. We also only use the best oils where you can select your essence and more.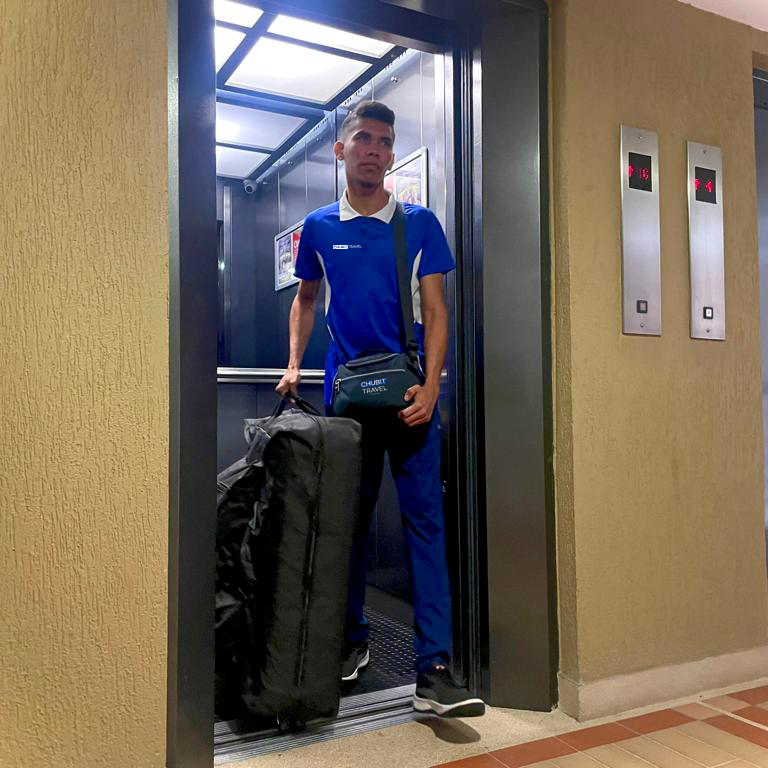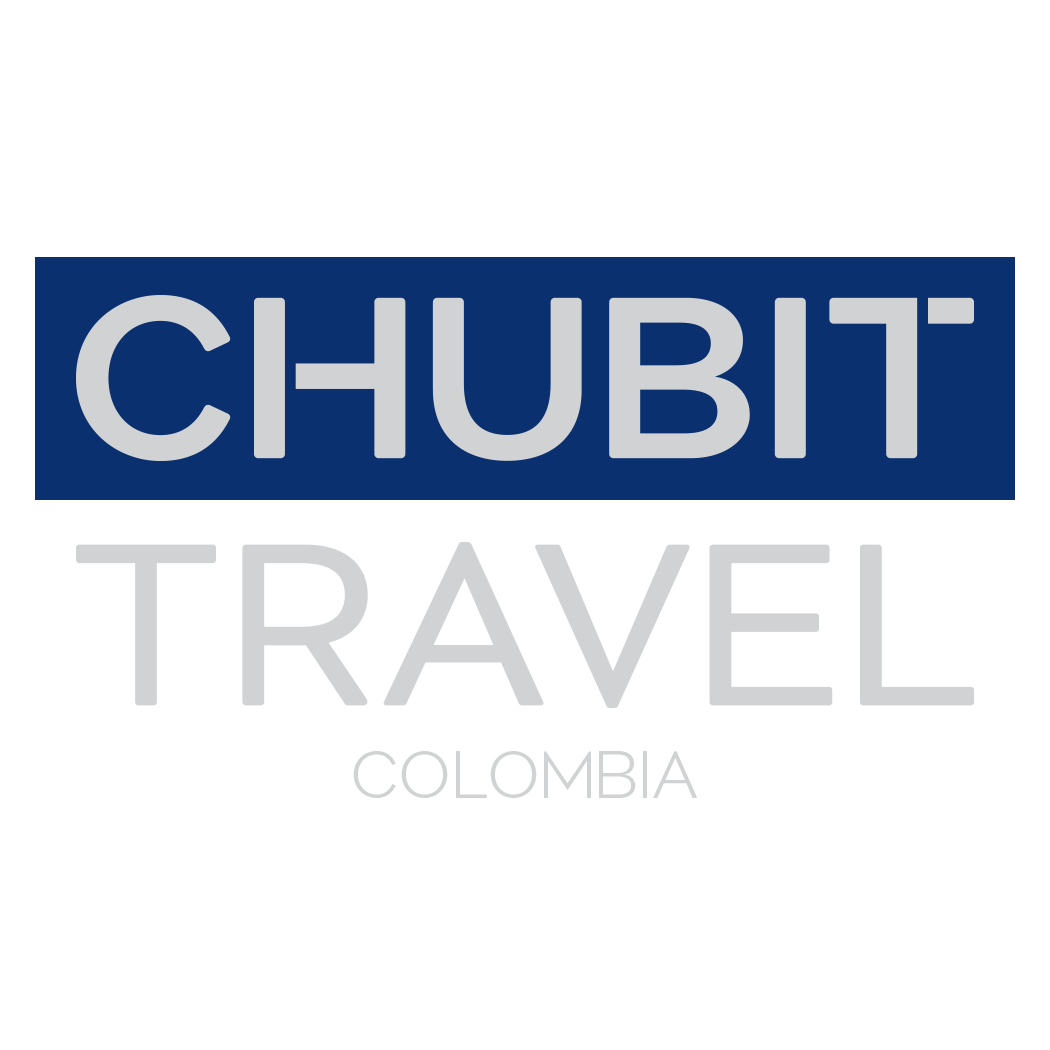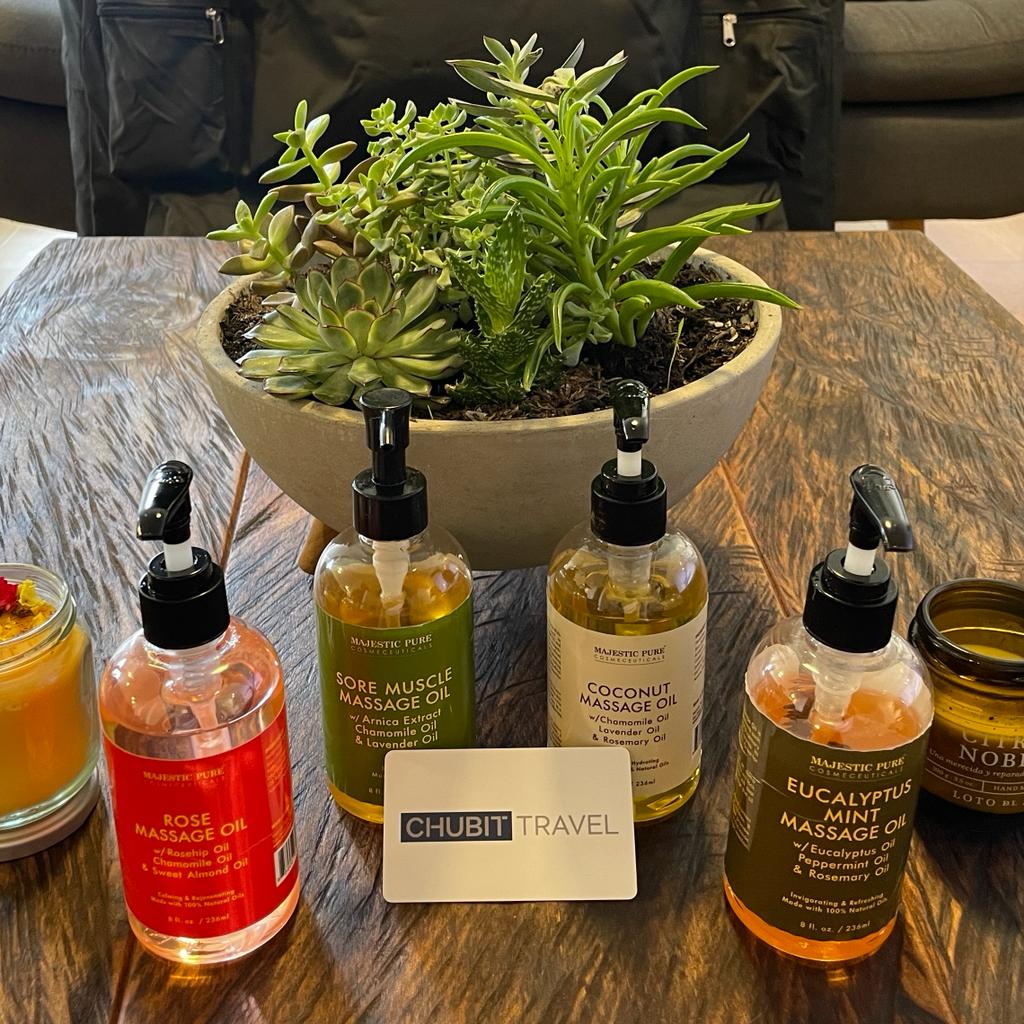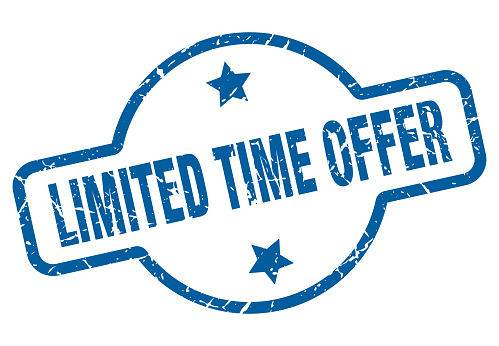 Make it a package
and receive free In-Home Service in Medellin
Receive free In-Home Service when you buy a 10 massage package in advance. Massage packages are for the same type and duration of massage only. This Limited Time Offer is valid until September 30, 2022, and your massage package never expires so you can use it anytime!
To purchase a package please contact us on WhatsApp: +1 (866) 924-8248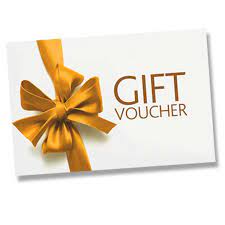 Get 10% off your next massage
when you gift a massage to a friend or family!
Share the gift of Massage with your friends and family. When you buy a gift voucher for your friend or family; you will receive 10% off your next massage! The gift voucher will be restricted to the persons name and the purchaser may not be the gift receipient.
To purchase a gift of massage please contact us on WhatsApp: +1 (866) 924-8248