Let's Talk
Send us a inquiry request form and one of our Personal Travel Consultants will get back to you.
We assign all travelers a dedicated travel consultant who is well traveled. We believe that in order to sell travel, we need to know the destinations we sell, this is why all of our Travel Consultants have unlimited vacation days and work remotely from all around the world!
The fastest way to connect to one our travel consultants is by submitting an inquiry form on the right.
Our Locations
Chubit Travel - New York, United States
26 Broadway, 8th Floor (By Appointment Only)
New York, New York, 10004
+1 (866) 9 CHUBIT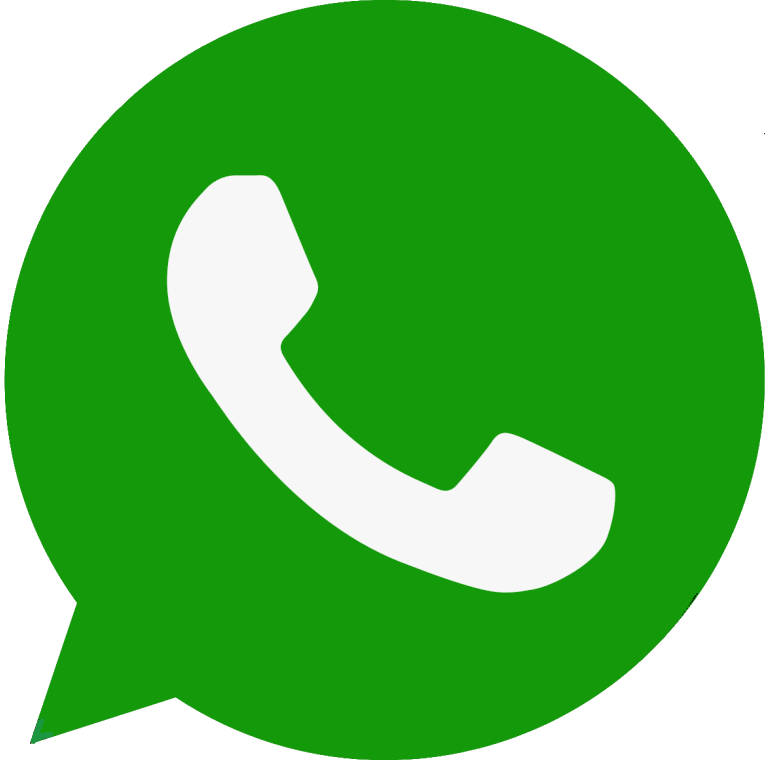 Inquiries@chubit.com
Chubit Travel - Medellin, Colombia
El Poblado Office
Cra 43A #11a-44, 4th Floor (By Appointment Only)
Medellin, Antioquia, 050021
Belencito Corazon (Comuna 13) Office
Cl 34B #116F-2, 2nd Floor (10AM-6PM)
Medellin, Antioquia, 050033
+57 (604) 590 6117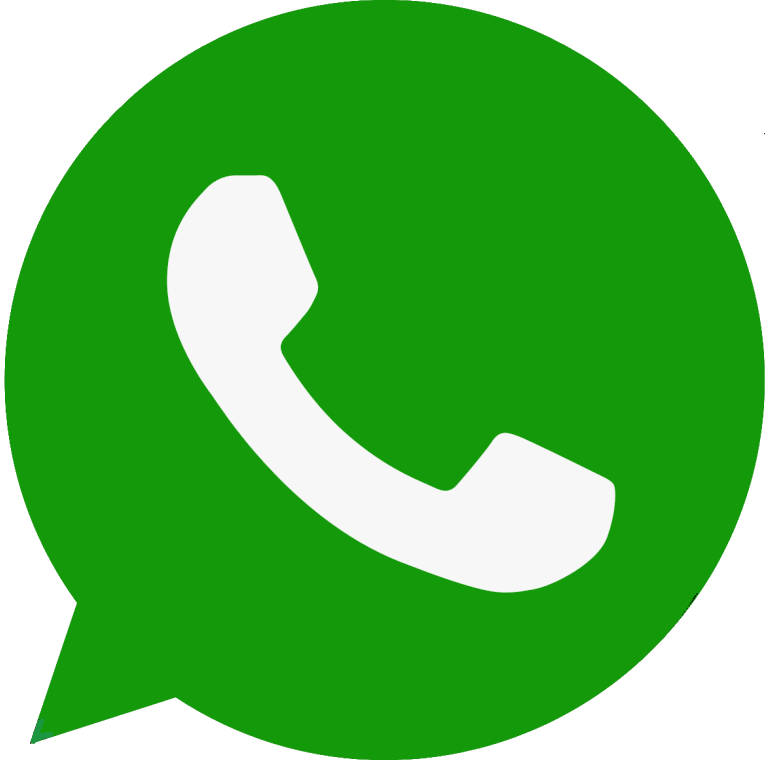 consultas@chubit.com