You have places to visit, let's connect you with the right person to get you there.
Ready to EXPLORE?
Our Traveler Favorites
relax & Vacation
The Vacationer
Explore & Adventure
The Traveler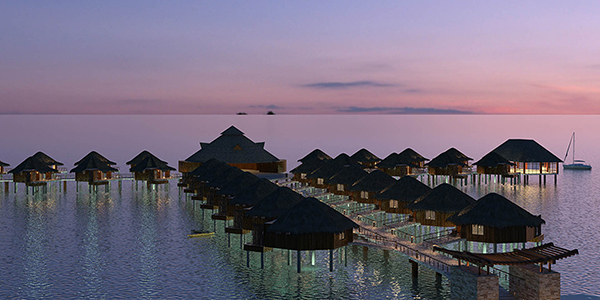 These vacations are made for THE VACATIONER, in these trips you can relax and be in paradise with a drink in your hand relaxing on the beach.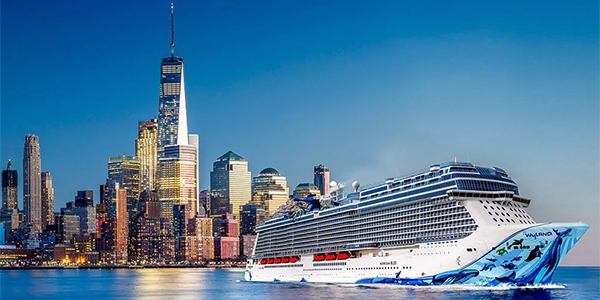 A Cruise Vacation is a great blend for THE VACATIONER and THE TRAVELER. With activities on board and a floating hotel taking you to many destinations.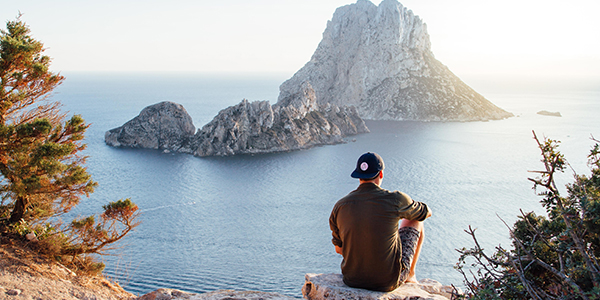 For THE TRAVELER who has wanderlust and wants to see and do as much as they can, afterall, theres only so many places we can see in our life-time right?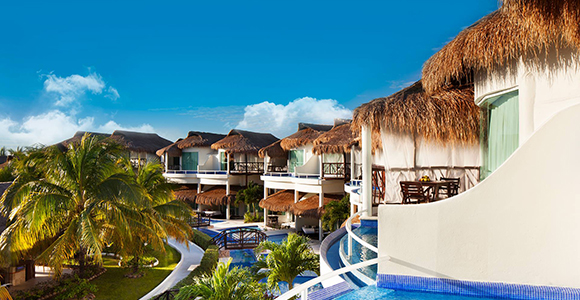 El Dorado Casitas
Our Vacations love to sip, eat, and enjoy a bit of paradise at El Dorado Casitas Royale. This beautiful resort features casita style rooms with your own private pool!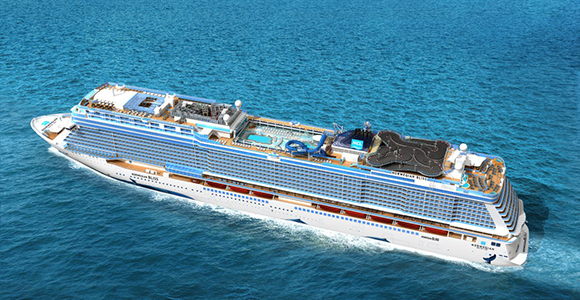 Norwegian Cruise Line
Norwegian Cruise Line is one of our preferred main-stream cruise lines. This cruise line is perfect for the multigenerational family or group of friends.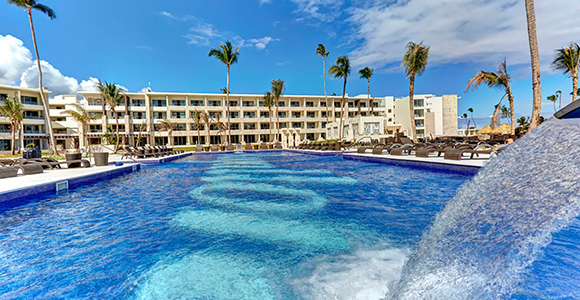 Royalton Bavaro
Perfect for the multi-generational family with access to the water park at Memories Splash and multiple category rooms, its a great way to relax and play.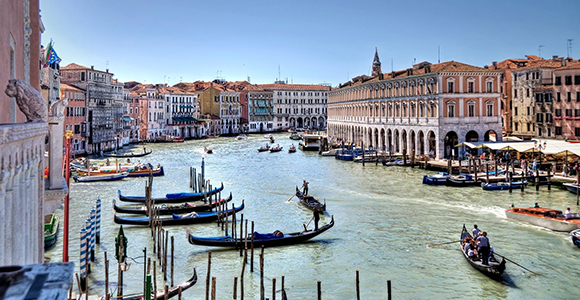 Europe Explorer
If you are looking for something more unique, why not join one of our recommended European Tours where you can visit the countries across the pond, let us take you there!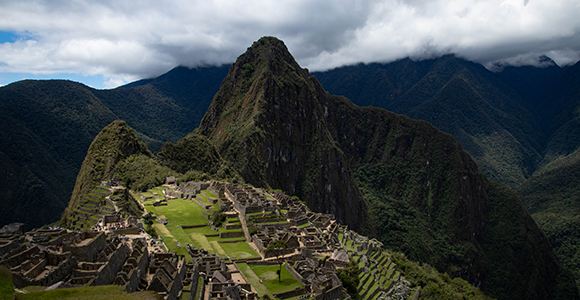 Machu Picchu
Simply put, Machu Picchu is one of those places that every single traveller should experience at least once in their lives. But only if you are a Traveler, its a trek (literally).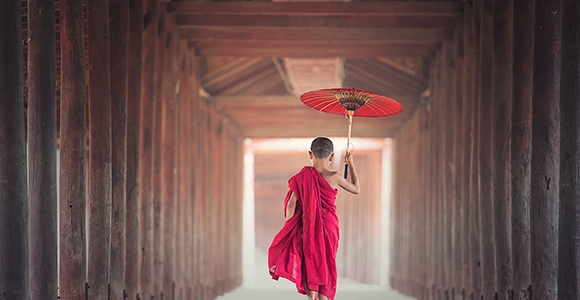 Asia Discovered
Our Vacations love to sip, eat, and enjoy a bit of paradise at El Dorado Maroma. This beautiful property features overwater bungalows similar to those in Bora Bora!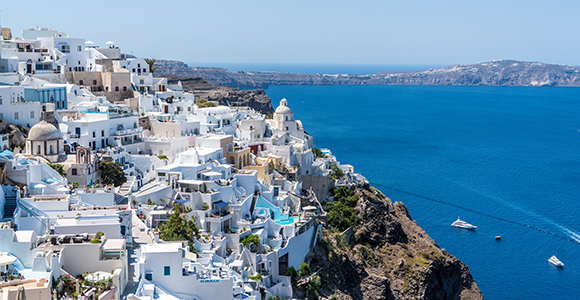 Greek Island Hopping
The iconic white houses and breathtaking beaches, we can get you going whether you prefer to go by land, or sea. This destination is a favorite for all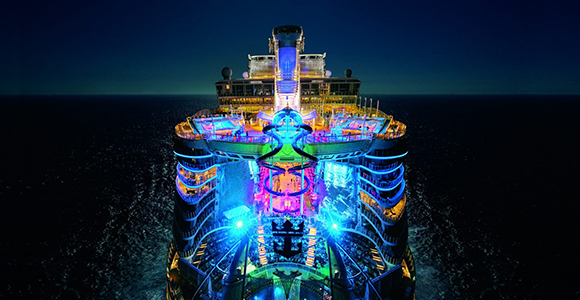 Royal Caribbean
Royal Caribbean is a leader in innovative cruise ships with some of the best tech and experiences. Go surfing, skydiving and more just on their ships!